Time to take the partner pill 💊
Sourced revenue won't come from a department. It will come from all departments partnering up.
As partner pros, we need to help our marketers, sellers, and success peeps do the job they are already doing, but help them use the partner lever.
Help your team do partnerships. Don't do partnerships for them. Make them great at it.
All partner people need to lean into marketing and sales teams to help them do partnering better!
---
Don't give your partners anxiety
A bad partner onboarding strategy is kind of like putting your partners in a real-life anxiety dream. 😳

You know the one: you're running late for a very important event (maybe even without pants) and hitting every obstacle possible along the way.

You know you need to be somewhere but you don't know how to get there. You're frantic and frustrated.

Don't do this to your partners. 🙅‍♀️

Our job as partnership pros is to make dreams come to life for our partners, not nightmares.

In her recent Greatest Minds in Partnerships interview with Kiflo PRM, 📈Juhi Saha - Microsoft and SaaS Partner Expert explained some key steps to include in your onboarding strategy:

👉 Remove the friction: Make the process as seamless as possible, and ensure that the materials are holistic and comprehensive.

👉 Keep it self-serve: Your program is not your partner's top priority, their business is. Ensure that your onboarding pipeline isn't so demanding that it pulls their focus from their own operations.

👉 Provide great resources: Content is king when it comes to onboarding. Providing thorough and diverse resources for learning will help partners become (and stay) activated.

👉 Keep it transparent: Transparency is critical during the partner onboarding process because it sets the stage for scaleable activities that will increase efficiency for years to come. Partners should always know what is coming next, period.
Thanks for contributing to this section of the PhD, Shawnie Hamer.
---
Who's in your partner sphere?
The first-ever partner matching app, The Partner Sphere, helps you find your next partner in the ecosystem. It's community sourced and free.
Swipe right to partner up?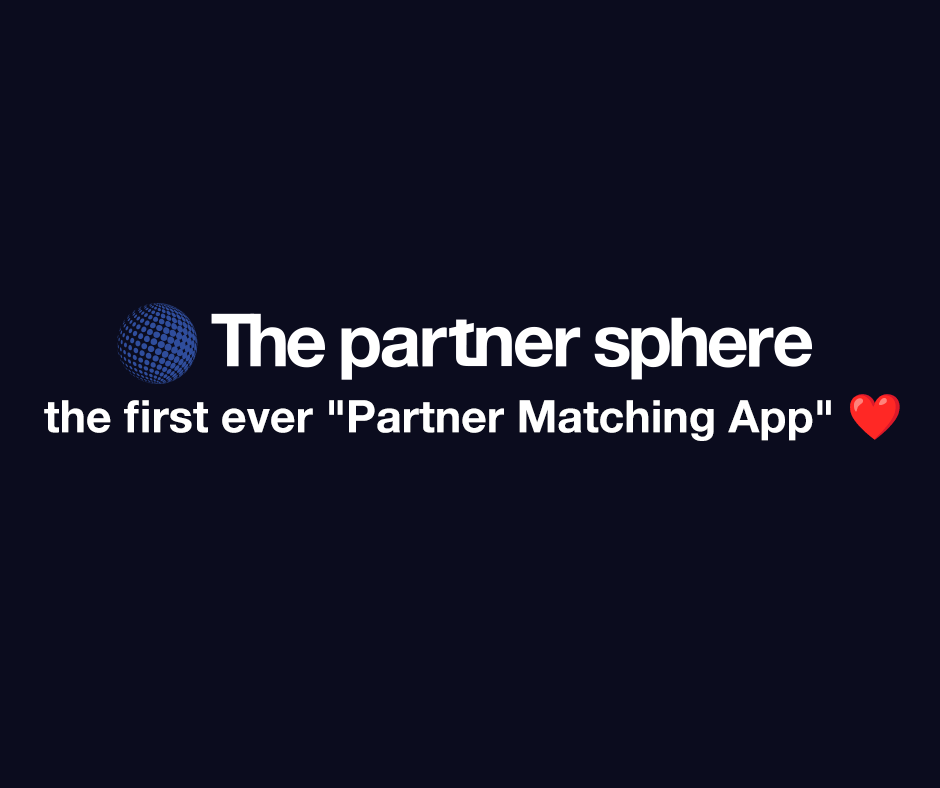 ---
Happenings
---
Meme of the Day
---
Share the PhD
Get some PartnerHacker swag just for sharing the PhD.
Enter your email on our referral page to get started.
---