Before we go too deep, a couple of things...
First, I'm excited to announce a new PARTNERSHIP with the team over at PartnerHacker. Every week you'll find my write-ups here and on LinkedIn.
To be officially connected with PartnerHacker Daily (PhD) has me all...
You'll see this brief connection at the top of every article (but not the gif, maybe) going forward, and I have to say... I'm pretty dang excited about it.
Finally, Resources links to some events that might prove interesting are at the bottom. Don't forget to scroll at least that far and get signed up.
Alright, back to it then....
---
I had a hard time putting this one together.
At first it was exciting, driven primarily around a post from Eddie Reynolds a few weeks ago talking about something called 'Pipeline Velocity.' If you've never heard of it before or need a refresher, you can read the full newsletter, it's worth the time. You can also check out this write up from Square 2 to see example numbers (I dug for a while to find something like this, so big thanks to Square 2 for including numbers and you're welcome for sharing).
Here's Eddie's original post....
---
What Got Me Excited
Now... imagine having a number that can shift to represent Daily, Weekly, Monthly, Quarterly, and Annual results and gets your whole team rallied around a single driving metric.
That's powerful stuff. ESPECIALLY if you're talking ecosystem.
I don't know a single Partner leader that gets to skip by without showing some kind of justification for their program, usually in terms of revenue. You know what I'm talking about...
Sourced ARR
Influenced ARR
Closed-Won Sales Volume/ARR (resellers, etc.)
Basically, every partner leader has a moment where they walk into a meeting with executives and they hear someone say...
The problem with these metrics, outside of poor architecture that makes it hard to pull, is that these are lagging indicators. For the uninitiated, it's exactly what it sounds like. This is data that lags behind the real world situation, the right now, coming at you from the past to show you what happened. It's Brenden Fraser exiting a bomb shelter with supreme confidence while everyone around is confused about why he's so excited.
Pipeline velocity, on the other, is venturing into the territory of 'Leading' Indicators, data that points toward how things are going right now and how they might go in the future. Popular examples of economic leading indicators include the Consumer Price Index, Gross Domestic Product, and Unemployment Figures. Here's the top Google Search result for 'Leading Indicators for the economy' just to save you some time.
I've spent a few weeks digging into this concept of Pipeline Velocity and I think it's really fascinating for what it attempts to do and it's potential for helping make accurate adjustments along the way that you know will impact outcomes. This is also where things got hard.
Pipeline velocity is still measured on... you guessed it... lagging indicators. And, to really get value, you need to also track it in a reasonable time frame for your organization, which might be monthly or even quarterly. Without the historical comparison you don't really know which way you're moving, you can only focus on picking aspects of the model to improve like decreasing your time to close.
I started looking around for more examples of Leading Indicators that might be useful for Ecosystems and came up pretty empty because there seems to be a lot of opinions on what qualifies as Leading v. Lagging. Clearly I needed expert help... so I asked AI.
I've read about NPS being a leading indicator, but it's still a measure of satisfaction based on past-to-current performance. And it's also not often correlated to Partner Customers or specifically tied to Partners. Basically, ChatGPT just dropped a bunch of pretty standard SaaS metrics and ignored the 'Ecosystem' component of the question.
So what do we do...
Leading or lagging indicators are all built around one key component...
Every time I look at Partner Analytics I always have the same basic thought - all I really want to see is the same thing everyone else sees in light of Partnerships.
And then, literally today, Chris Murray dropped a post that clearly outlines the mental image that I sarcastically reproduce in my head anytime someone talks about modeling Partner reporting. It was alllllmost perfect so I had to make a small adjustment....
That's all I really want.
Leading. Lagging. Whatever you've got.
Show me by Partner.
Show me by Program.
Then we can speak the language of Direct, reduce barriers for buy-in, and start some truly revolutionary effort in where we invest for growth.
Listen in on this episode on the Podcast as well:
---
Don't forget to sign up for the Partner Operations Connection event later this month. Targeting the last full week of January invites going out this week, but it's not too late to sign up.
The good folks at PartnerStack and PartnerHacker are banding together to help us kick-off the new year. I'm particularly interested in a session hosted by Jared Fuller called 'The Partner Ecosystem Roadmap,' which he claims will "Blow. Ya. Mind." Suppose now I really have to attend...
Additionally, the team over at Partnership Leaders has registration open for Catalyst 2023. I missed last year but will 100% be on-hand to meet people and get educated this year. Also, they're going to Denver where I know for-sure they have some really great spirits and brews.
Holy crap, team.... I got not one, but TWO honorable mentions in what is otherwise a STELLAR line up of people and content worth connecting with. Passing these on as they highlight a lot of great resources and people to follow...
First, Justin Zimmerman was kind enough to call out the coming meetups alongside a lot of other great leaders and resources....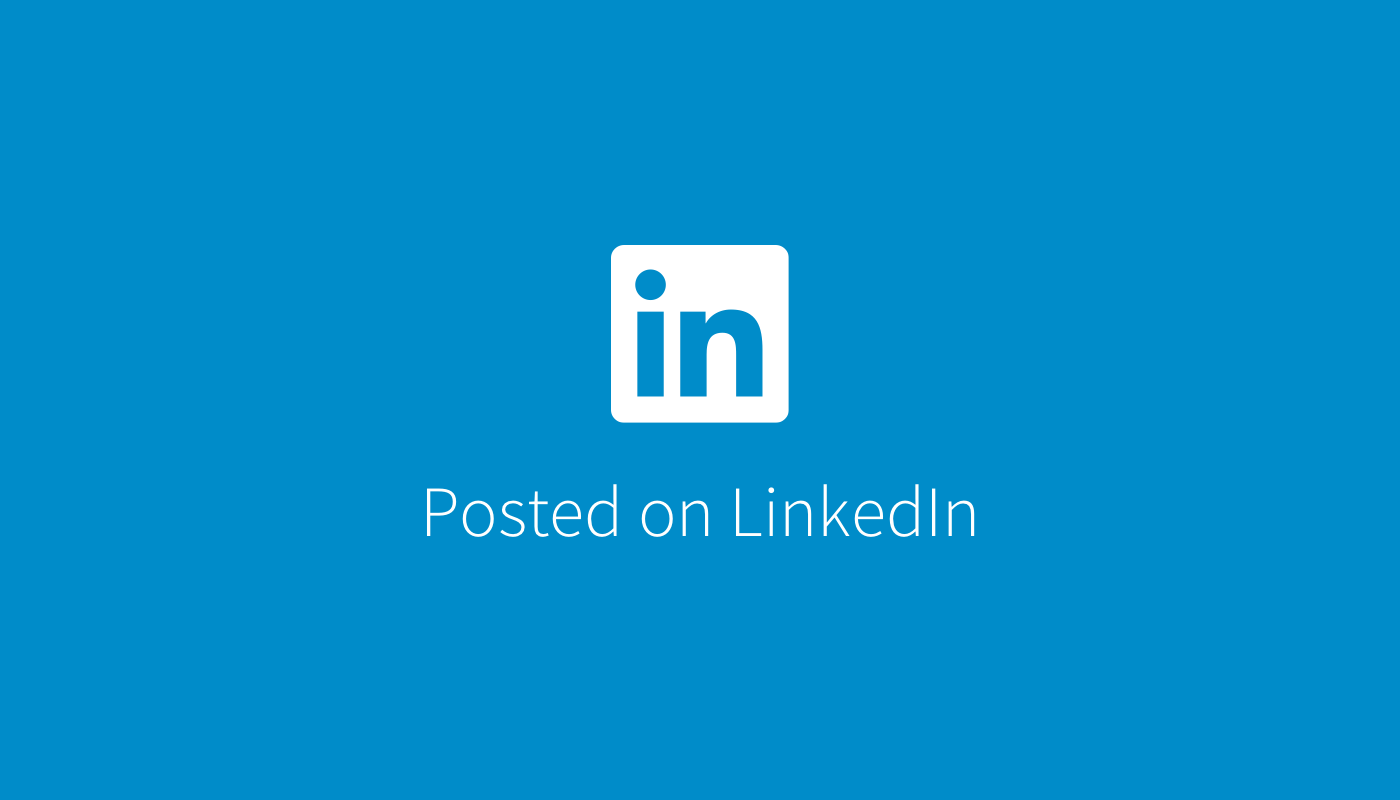 Then, my new-but-feels-like-old friend Jessie Shipman over at Fluincy was generous enough to include me in a list of people to track and it's just so weird, and cool, to see my name there... Full embed here so you can quickly follow the others...