Partners navigating regulation in banking
...the partners that work with us have to have the stamina and persistence to work with us. We move at different speeds and so that's the reality. - Franklin Garrigues, vice president of external ecosystems at TD Bank.
At the FinovateFall 2022 conference, a panel discussion took place about how partnerships with banks can navigate the complex regulatory structures in place.
Financial services have elaborate requirements that must be met. Partners seeking to team up with banks need to know how to manage data and navigate requirements such as KYC.
Getting landlords to manage properties with SaaS
RentSpree is a new app that can help smaller landlords streamline their rentals. Landlords will be able to do things like background checks, send and sign documents, and collect rent from the app.
RentSpree is getting the word out about its app through over 250 partnerships in the industry. They've partnered with realtor associations, MLSs, and property tech companies.
Partners don't have to go to the RentSpree website to use its functionality. They've focused on building an API that allows multiple services to integrate with their product.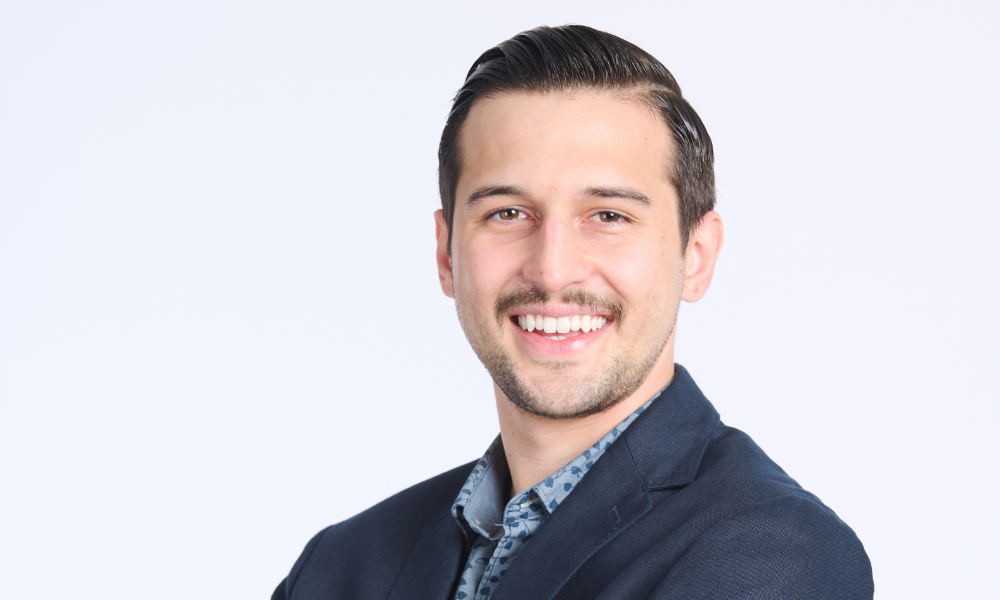 Ecosystems embrace fashion
Zalando, Europe's leading fashion retailer, is driving growth by allowing third parties the opportunity to sell in their marketplace.
Zalando adds value to the fashion ecosystem by offering its partners the ability to use its logistics like shipping, fulfillment, warehouses, and payment services. They hope the move to expand their ecosystem will support regional retailers.